We Support a Variety of Industries
Engineering and Construction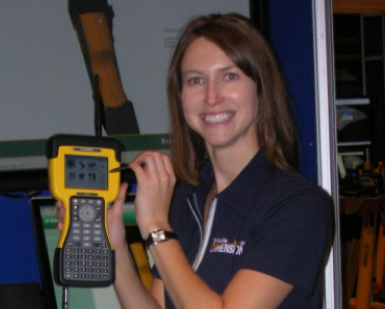 We have experience with boots on the ground and getting dirty. We get out to our customer sites and walk a mile in their shoes. We have experience designing and developing training solutions for GPS technology used for heavy equipment operation and site surveys. Clients include the world leader in GPS technology solutions for Engineering, Construction and Survey: Trimble Navigation.

Telecommunications
The technology can only do so much, that's when exceptional customer service takes center stage. We've designed and developed training programs for call center representatives for major telecommunications organizations.

Financial Services
Money is our biggest asset and as such it must be protected. The government imposes many laws to protect the investor and investment company. We've developed training that protects the interest of both.

Retail
Guest experience is what sets a retailer above the rest. We've designed and developed training programs that elevate the guest experience and drive traffic to your business.

Leadership Development
Strong leadership is the life blood of every organization, no matter how big or small. Even those with an innate ability to lead, want training. We've co-designed intensive leadership development retreats that focus on the leader, the people he/she leads and the organization. It is transformational.