Torch Talent Development LLC - Learning Solutions for Your Business Westminster, CO
Firing up your business
We provide a wide variety of customized learning and development consulting services that are designed to ignite true potential, increase employee engagement, and drive performance improvement.
We pride ourselves on going the extra mile to understand what makes your business, your learners and your goals unique. We do this so we can develop a learning solution that will achieve your specific business and performance goals. It's not one size fits all.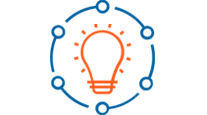 Ignite True Potential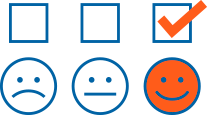 Increase Employee Engagement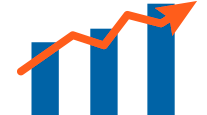 Drive Performance Improvement
Instructional Design Consulting

Our instructional design consultants work tirelessly to understand your unique performance improvement need. Our collaborative approach ensures your goals and objectives are our top priority.
LEARN MORE
Online Learning Development
Have you...
been asked to convert an instructor led training course into a course learners can access online and at their own convenience?
been asked to create a custom online training for your employees?
Do you...
have an existing online training program that needs to be updated?
lack the skills and resources in house to do it?
If you answered YES, then you've come to the right place.
We have the resources, skills, and technology to support your online training project, no matter how detailed the project.
Performance Consulting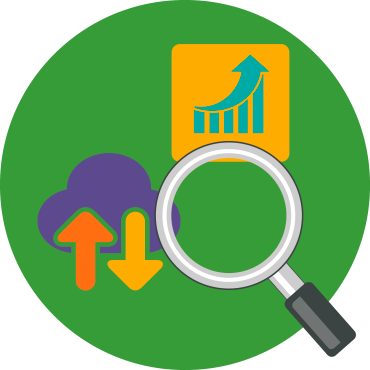 Have you set clear performance expectations but your employees aren't performing as expected?
If you answered YES, you aren't alone.
People don't perform as expected for many reasons. We can help you figure out why.
See more about how our Performance Consulting services turn performance discrepancies into performance ignited.
Learn More
From our Blog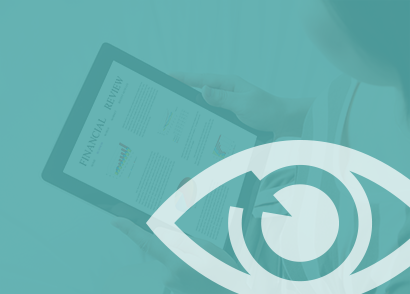 Most of us process information based on what we see. In fact, approximately 65% of the population are visual...
Read Full Post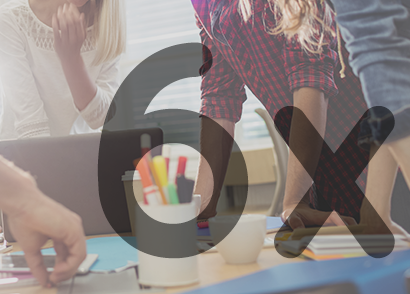 According to a Gallup study, people who have the opportunity to use their strengths every day are six times...
Read Full Post
Proud to Partner with our Growing List of Clients