About Torch Talent Development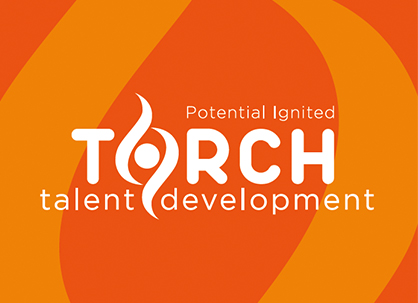 Torch Talent Development is a Colorado based woman-owned business specializing in Learning and Development solutions which ignite potential. At Torch Talent Development, we believe in working hard, working fast, doing right by each client and having fun while transforming lives through the power of learning.
Why we do it
Our purpose is to help organizations ignite the potential in their employees, through customized innovative learning solutions. Elevating your business while elevating your employees' potential.
We know organizations need a trusted partner. We want to be that partner. We know organizations can't do it all and run a business. Let us take care of training your employees so you can get back to running your business.
What we do
We work with your subject matter experts to get to the information your employees need to know to achieve results based performance improvement.