New Custom Online Training
Create a New Custom Online Training
We work alongside you to take your online learning project from concept to completion.

An experienced, talented Online Curriculum Development Consultant will walk you through the entire process from Needs Analysis, to Implementation.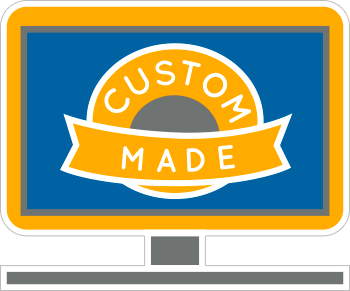 The consultant will meet with you, assess your training need, and design and develop an Online Learning program sure to ignite the potential in your employees.

Online Learning experience includes:
Mobile Learning
Gamification
Video/Audio
Learning Management System Support (Implementation)

Your time is precious. Stop wasting it.