Online Learning Development
Support for Your Online Training Project
We have the resources, skills, and technology to support your online training project, no matter how detailed the project.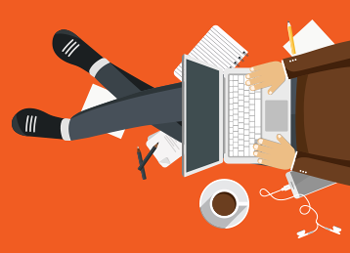 We can create brand new custom online learning for you.
We can convert your existing content to online training.
We can even update that outdated online training you've been wanting updated for months now.